Thank you for your contribution for the food bank this year!
We just received word that we surpassed our goal with 500 pounds of food collected for our local food bank, Partnership West, this year! We're overwhelmed and feeling so grateful to be able to work in such a generous, good hearted community! A great reminder as well that every contribution, no matter how seemingly small, can make a huge difference! Thank you to all and please remember that we will be continuing our Christmas Drive www.theandreafloriangroup.com/giving-2015 throughout December as well!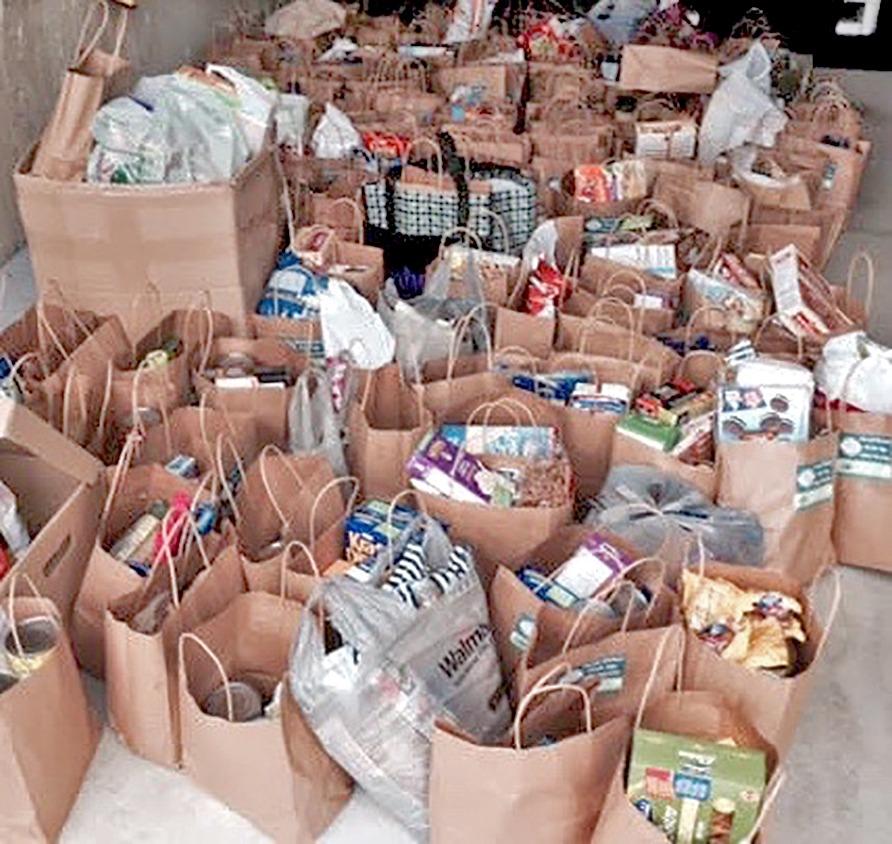 THANK YOU to Alton and Orchard for making our 4th annual food drive a tremendous success!! Our local Food Bank, Partnership West was extremely grateful for the donations. I wish everyone could have seen the look of relief on all the volunteers' faces when they saw the many car loads of food we'd brought to fill those shelves. Over 200 families participated in our 2 little communities alone. THANK YOU. We feel blessed to live and work in such a great community!