Our strength is in our synergy. We share common goals, values, and a sense of service, so everyone is turning the wheel in the same direction.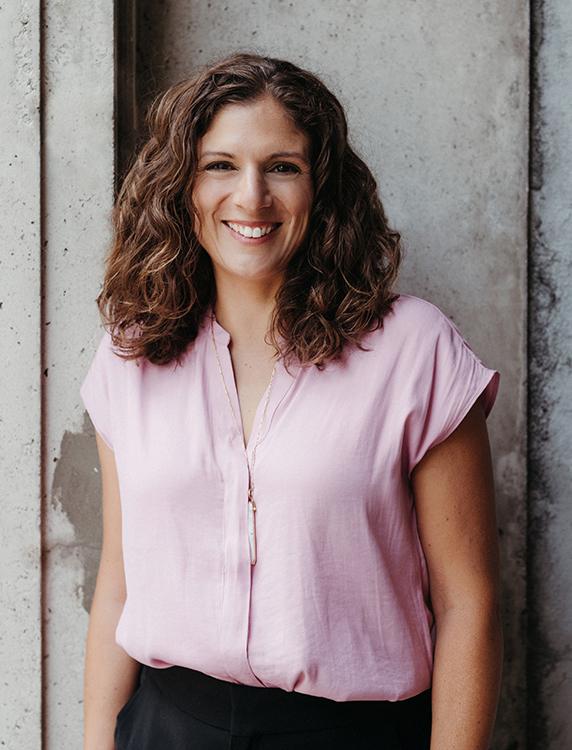 ANDREA FLORIAN
SALES REPRESENTATIVE
Andrea grew up in North York at a time when farmland still populated some of the landscape. After studying classical music, she packed her bags and guitar and hit the road in a maroon Neon to travel the world. During that time, she cut CD's, performed at several high profile music festivals, graced the pages of New York Billboard Magazine and had a video featured on Much Music and MTV.
Back in Toronto, she went on to manage a family-owned health food store and pharmacy, and started the Avenue Road Business Network. In managing the daily operations from purchasing to training, Andrea developed many of the keen business skills she brings to her position today.
Today, she lives in Burlington, with her husband, three children and two cats. Andrea and her family are involved in the school and business communities and would love to eventually make the move to quiet country living with some chickens, and maybe, just maybe, a dog.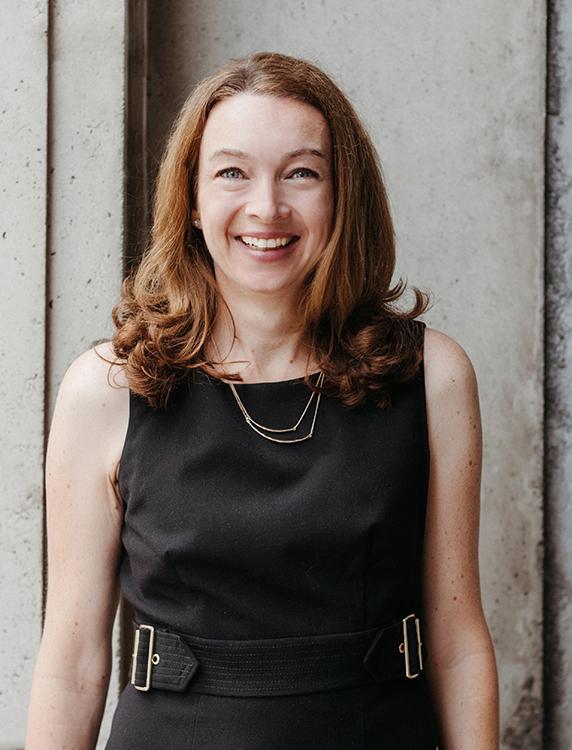 LAURA GILL
SALES REPRESENTATIVE
Laura was born and raised in Oakville, Ontario and now lives in Burlington with her husband and two children. Her love for Italian food was born from her first job as a hostess at The Olive Garden. (she still loves the breadsticks!) A long-time marketing professional for a Toronto law firm, she brings finely honed business skills to the negotiating table.
In her free time, she bends it like Beckham on a local recreational soccer team. With a larger-than-life personality, Laura infuses spirit and enthusiasm into everything she does.
Fun fact: when Laura meets someone from a different culture, she makes it a mission to learn about their language!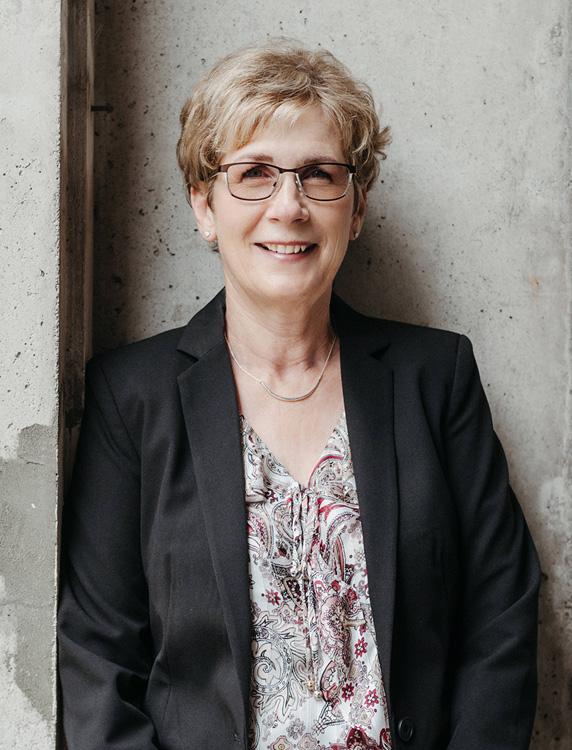 BARB COTE
SALES REPRESENTATIVE
A Burlington native, Barb grew up in the city when much of North Burlington was still farmland. She's lived in Aldershot for over 20 years, where she and her husband raised two children. Barb brings 25 years of banking and mortgage experience into the fold for a keen understanding of the real estate market. In her free time, she's an avid golfer and curler.
A design aficionado, she's attended the interior decorating program at Sheridan College, and brings a little beauty to every listing. Have dogs and cats? No problem! Rubs and treats are on the house.