CONTACT US!
Let us help you buy and sell your home.
Contact Florian Realty Team
Follow us on instagram @florianrealtyteam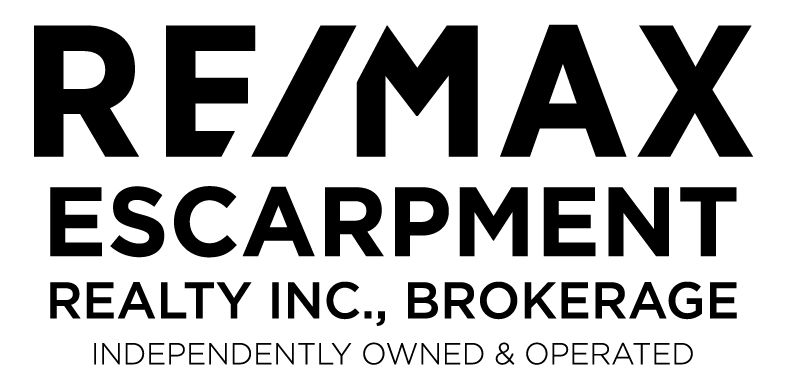 At RE/MAX, we believe that a service-oriented culture is paramount. Dedicated to providing outstanding service, building partnerships and better communities, and supporting those in need, RE/MAX raises the bar when it comes to corporate social responsibility.