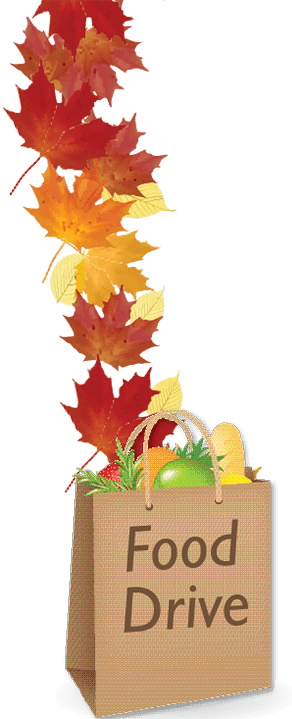 It's important to us, that every year, we take a pause from business and focus on giving back. The response we've received in previous food drives is a constant reminder to us of just how great this community is.
PLEASE NOTE THE DIFFERENT AREAS BELOW FOR FOOD DRIVE INSTRUCTIONS.. AND THANK YOU IN ADVANCE!
Alton Folks
All you have to do is fill up the bag and leave it on your front stoop. PICK UP DATES ARE FRI. SEPT 28TH & SAT SEP 29TH
Orchard/Millcroft & Headon Forest
Please simply put the food out on your front stoop in a bag labelled "FOOD DRIVE" and send us a quick text at 289.218.8119 with your address, and we'll come by that day to get it!
Missed the dates? Don't worry! Just let us know your bag is ready for pick up. Please also help us by putting the bag right on the front step where we can easily see it. If we still somehow missed you, you can email us at
andreatherealtor@royallepage.ca
, or send a quick text to
289.218.8119
and we'll make sure it gets picked up!
This is our LOCAL food bank and your donations will be going to Partnership West. Happy Thanksgiving! From us at the Andrea Florian Group.
– With thanks, Andrea, Barb & Laura –